Baseline Media is a production company that distributes sporting analysis and stories in the form of animated videos, focusing on both familiar and the more unknown topics. Although the videos are factual, they are not reactive and in the 24/7 news cycle. I was fortunate enough to work on the branding for the company and was asked to deliver a logo and brand guidelines.
Although the initial launch is focused on tennis, the brand identity should not be solely focused on a 'tennis' construct, but have the flexibility to cater for multiple sporting verticals. Whilst the personality would be consistent throughout, the logo would need to be adapted for the respective sporting verticals. The personality of Baseline Media is honest and informative and strives to be seen as authoritative. Therefore the content must not come across as banter or tribal led. 
The target audience consists of a predominately male audience, 24 - 45 years of age. It is primarily aimed at people in the UK but will have a global reach, albeit to lesser extent, USA, Canada, Australia & Western Europe.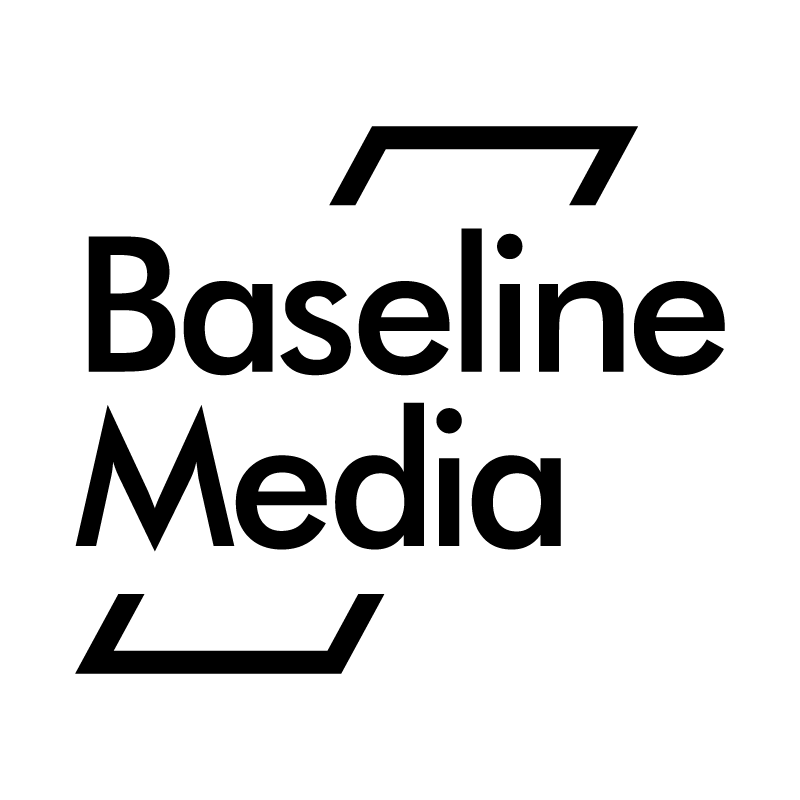 The master logo uses a rhombus shape to frame the Baseline Media wordmark. This is inspired by the outlines that is often seen for a court or field in various sports. More importantly, it can be used to frame images and text, bringing different sports and topics together under one style. This format allows the brand to use different colour schemes to differentiate between sports but still keep within the Baseline Media brand.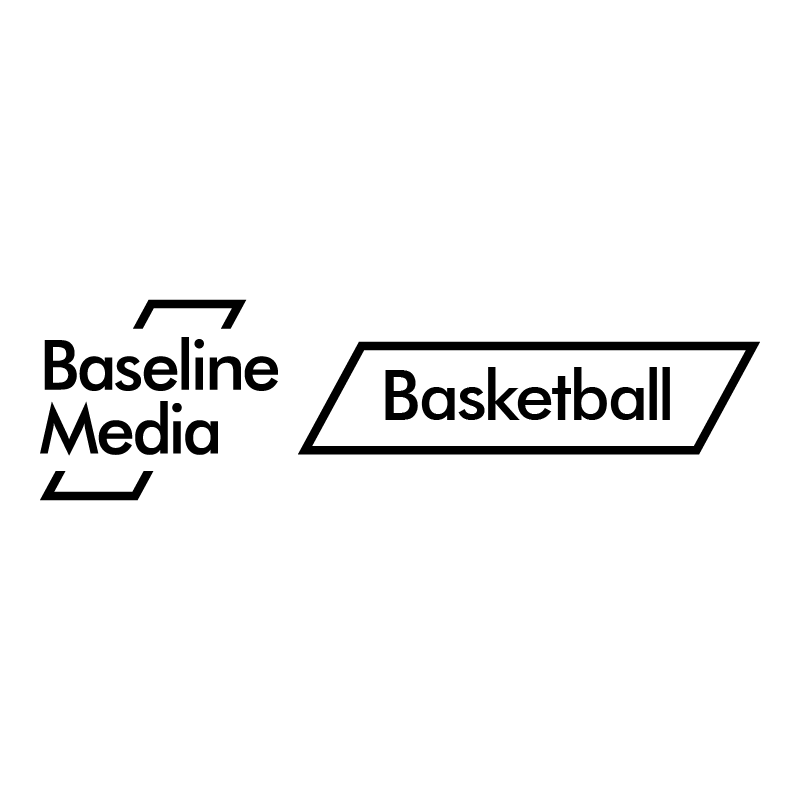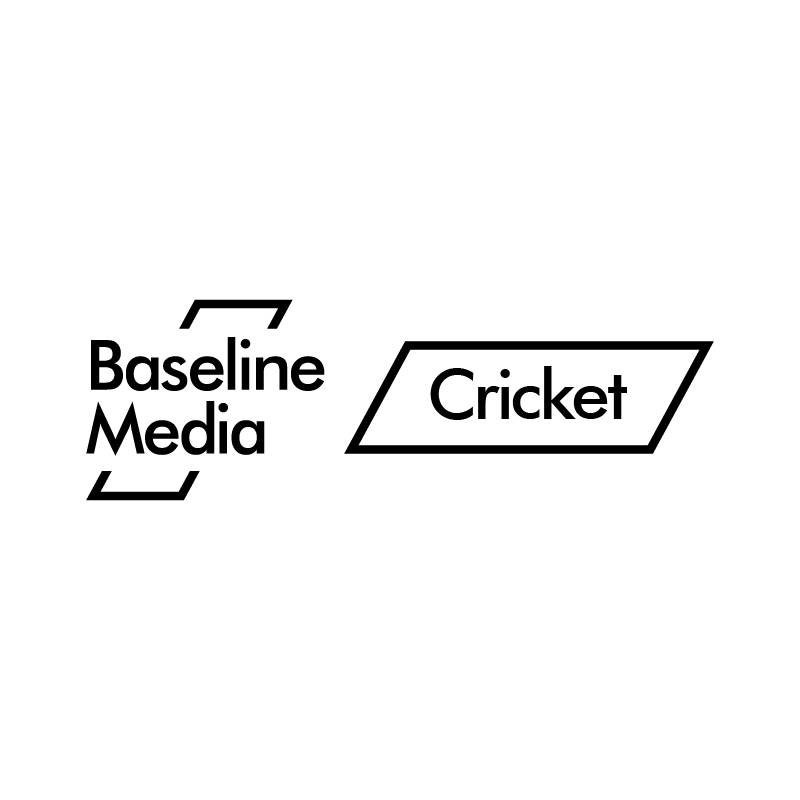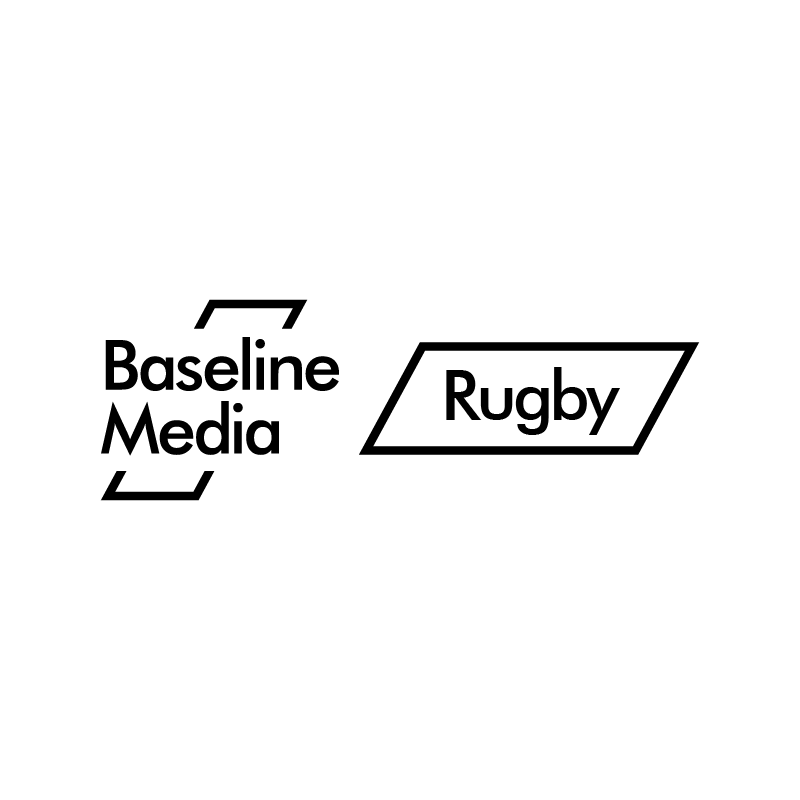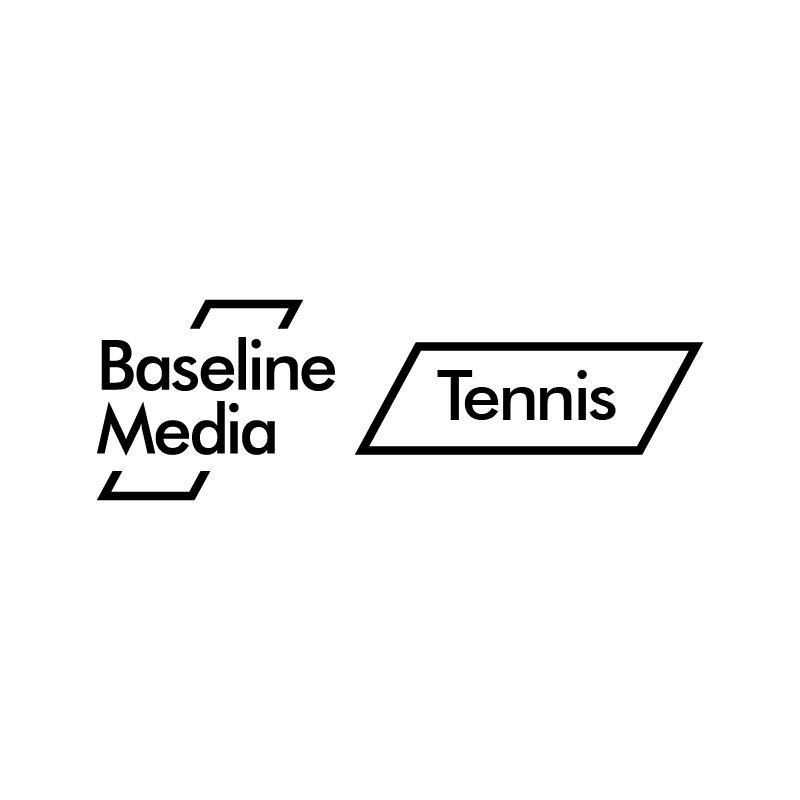 Above are some different logo lockups that could be used to differentiate between sports. 

Baseline Media's intention is to be seen as an informative presence which has been factored into each part of the brand. Using a cartoon effect on each image gives the illusion that the image has been drawn out and creates a feeling that it is part of a story.
As the first impression, the introduction animation was crucial to the brand. The length is very short since it will primarily be used for YouTube which is known for its fast paced environment. With that in mind it was important to get straight into the video.